News: 2020
Arlington, Texas installs CV2X/DSRC along 31 intersections on Cooper St.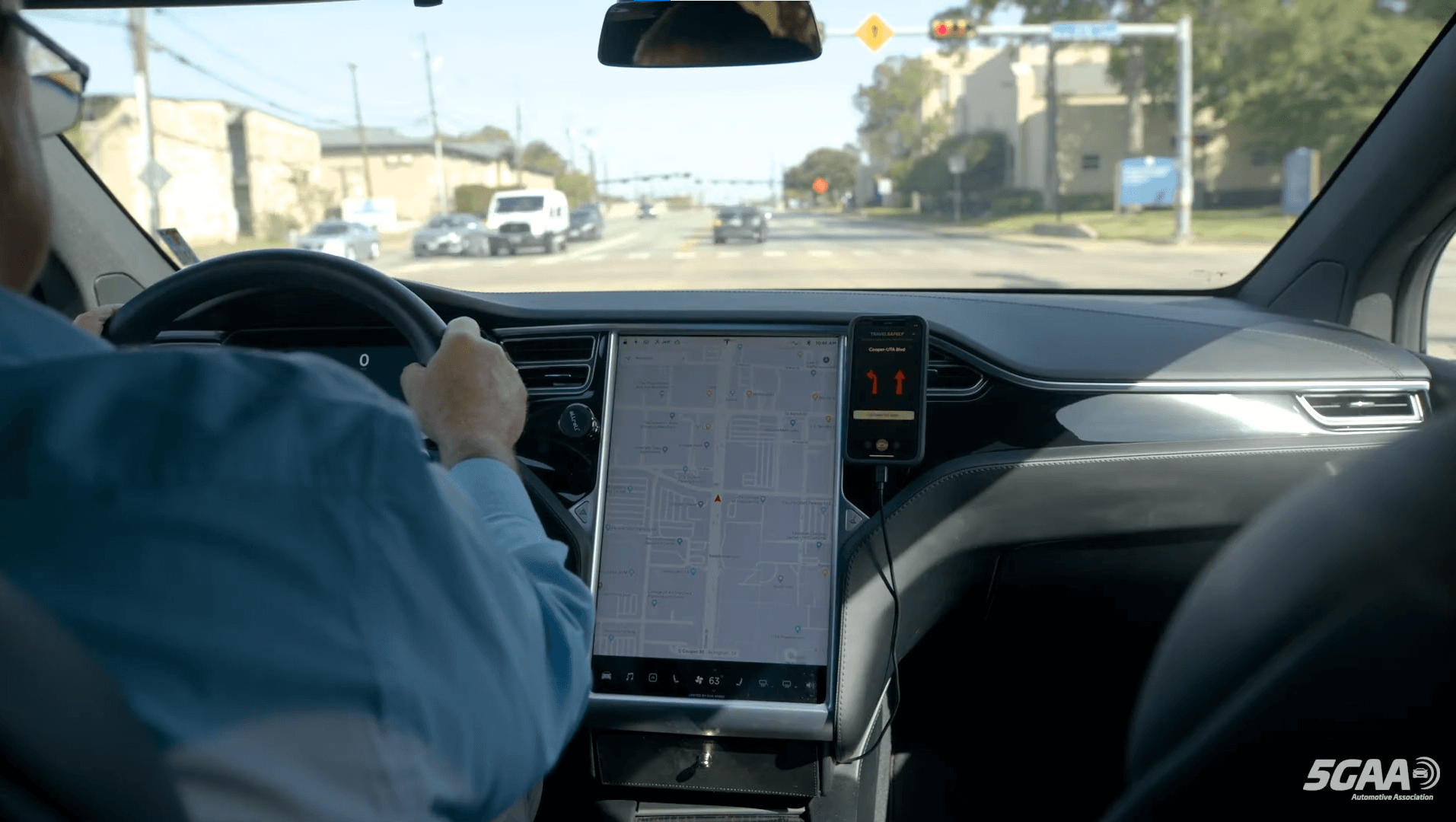 April, 2020
ARLINGTON, Texas - Arlington's Public Works and Transportation Department installed automated traffic signal performance measure (ASTM) devices at 31 continuous intersections along Cooper Street between Lamar Boulevard and the frontage road on the south side of IH-20. These devices collect and analyze signal and safety information in real-time.
The devices, produced by Applied Information, allow drivers to receive the information directly in-vehicle if the vehicle is equipped with connected vehicle technology. This is "Cellular Vehicle to Everything" (C-V2X) technology at work.
Applied Information's TravelSafely app, available in the vehicle or on a phone, gives drivers "get ready for green," "red light," and "railroad crossing active ahead" messages. There is almost no latency between the activity in the intersection and notifications in the app. You can see more in the video below.
---
Next >>
Improving Texas traffic safety with Paradigm - Applied Information partner story