News: 2021
Improving Texas traffic safety with Paradigm - Applied Information partner story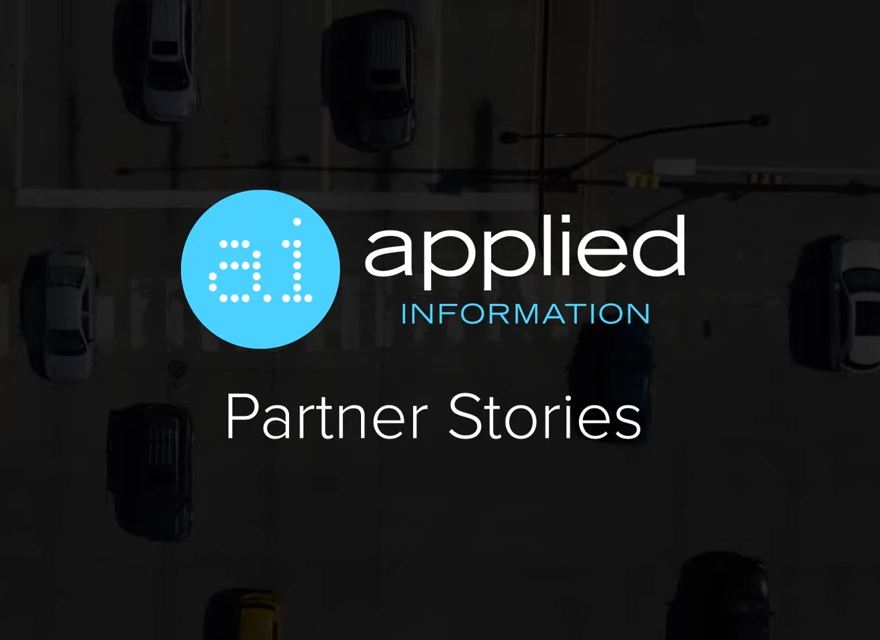 Aug 25, 2021
ARLINGTON, Texas - Find out how Paradigm has been helping communities around Texas improve their traffic for nearly three decades. This family-run business treats their employees and customers like family, which is a key ingredient to their success.
---
Next >>
Tyler City Council gives green light to advanced traffic management system, equipment purchase
<< Previous
Arlington, Texas installs CV2X/DSRC along 31 intersections on Cooper St.