News: 2023
Bedford upgrading all traffic signals to Autoscope Vision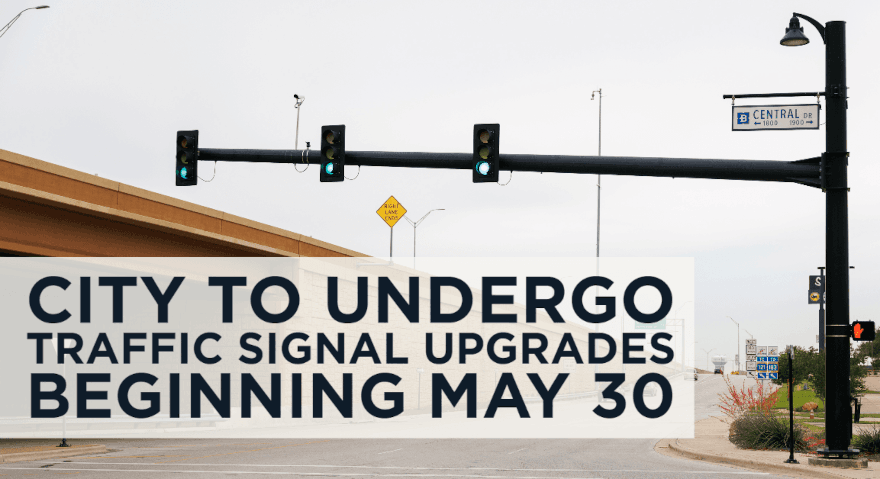 May 28, 2023
BEDFORD, Texas - Beginning Tuesday, May 30, crews will begin upgrading the vehicle detection systems on every traffic signal in Bedford to the Autoscope Vision system.
This will provide the following capabilities:
Ability to program and reprogram the traffic signal timing within minutes
Detecting pedestrians, both waiting to cross and in the crosswalk
Detecting cyclists
Detecting approaching vehicles, up to 600 feet
This will allow the traffic light cycle to be triggered by pedestrians and cyclists. It will also increase safety and help Public Works crews be more efficient by detecting vehicles before they stop at an intersection.
This project will take approximately one month to complete, weather permitting. Crews will be able to complete three traffic signals per day, and traffic signals will continue to function during this work.
See the original article on bedfordtx.gov.
---
<< Previous
Ricky Cruz brings experience to Team Paradigm as Field Service Technician
Next >>
Euless, Texas implements emergency vehicle preemption with Applied Information and Paradigm Traffic Systems