News: 2023
Ricky Cruz brings experience to Team Paradigm as Field Service Technician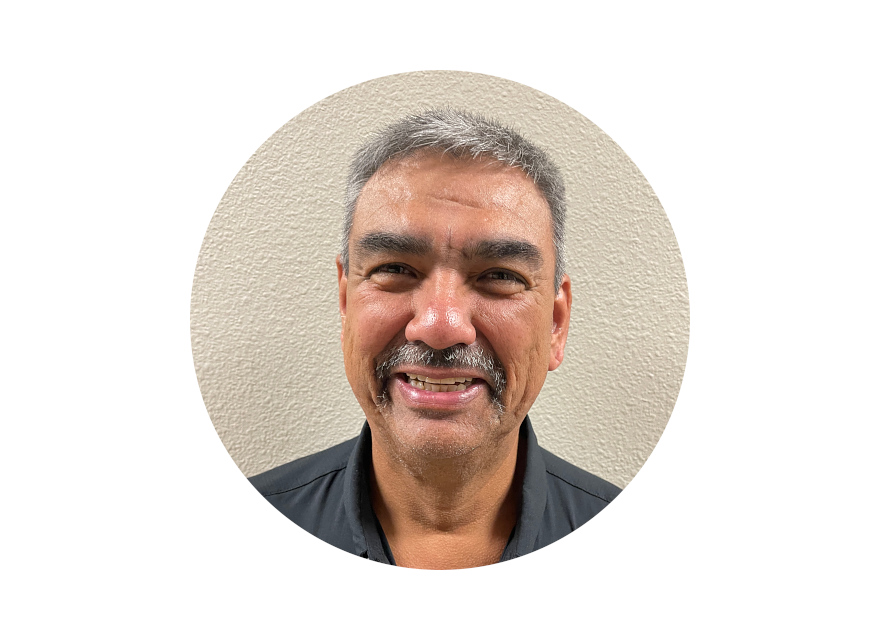 May 16, 2023
ARLINGTON, Texas - Paradigm Traffic Systems welcomes Ricky Cruz to the Team. Ricky joins us with decades of traffic and transportation knowledge. He spent 9 years with TxDOT Houston and has worked with, and alongside, many contractors throughout the years. He spent over 17 years of his career on the contractor and distributor side of the business. The years of experience in both the traffic construction and maintenance areas of our industry sets Ricky up to be a fantastic field representative.
On a personal note, Ricky is married and has one son. He enjoys exploring new places and looks forward to new adventures.
We hope you will join us in welcoming Ricky Cruz to the Paradigm Traffic family!
About Paradigm Traffic Systems: Established in 1994, Paradigm Traffic Systems boasts a staff of expert technicians and signal service professionals, bringing over 450 years of combined traffic signal service experience to the table. With exclusive relationships with many top manufacturers, coupled with the technical expertise to ensure proper installation and operation, Paradigm offers a complete solution for our customers' traffic signal and ITS needs. #TeamParadigm
---
<< Previous
Paradigm Traffic and Applied Information showcase solutions at ITS America
Next >>
Bedford upgrading all traffic signals to Autoscope Vision