News: 2023
Euless, Texas implements emergency vehicle preemption with Applied Information and Paradigm Traffic Systems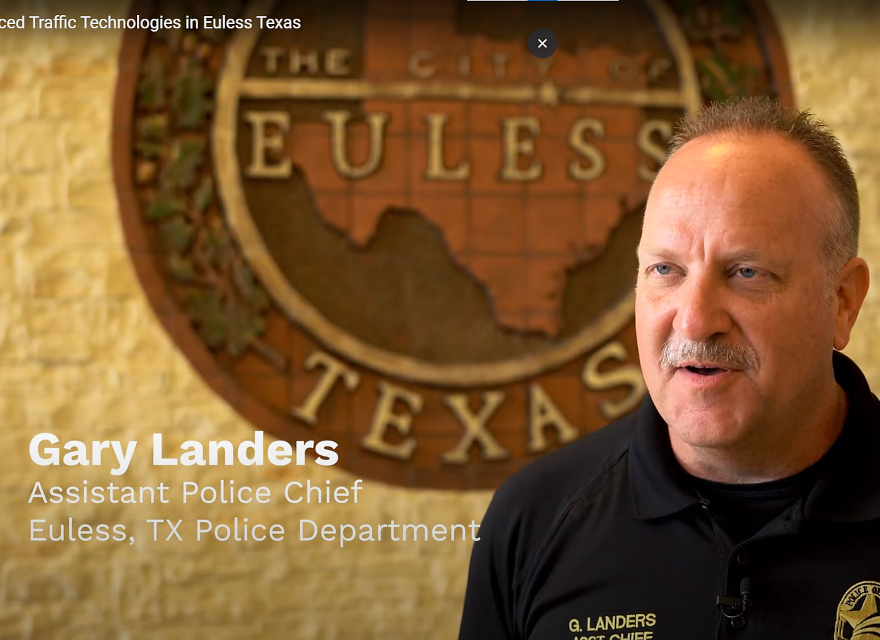 July 14, 2023
EULESS, Texas - Hear from first responders in Euless, Texas about how traffic preemption from Applied Information helps them respond more quickly and safely to citizens in need. The system knows when an emergency vehicle (fire or police) will arrive at an intersection, so it can clear it before the vehicle arrives. According to Joel Daniel, driver engineer for the Euless Fire Department, the system works so well "you don't even realize it's working . . . you forget how great it is."
Euless has also upgraded all its school zones to beacons from Applied Information. Traffic technicians say the system has increased efficiency.
Happily, the recent implementation through Paradigm Traffic Systems was described as a "seamless operation." Euless is looking forward to a "great partnership" with Applied Information and Paradigm.
---
<< Previous
Bedford upgrading all traffic signals to Autoscope Vision
Next >>
Smart City technology reduces traffic congestion & improves emergency response in Tyler